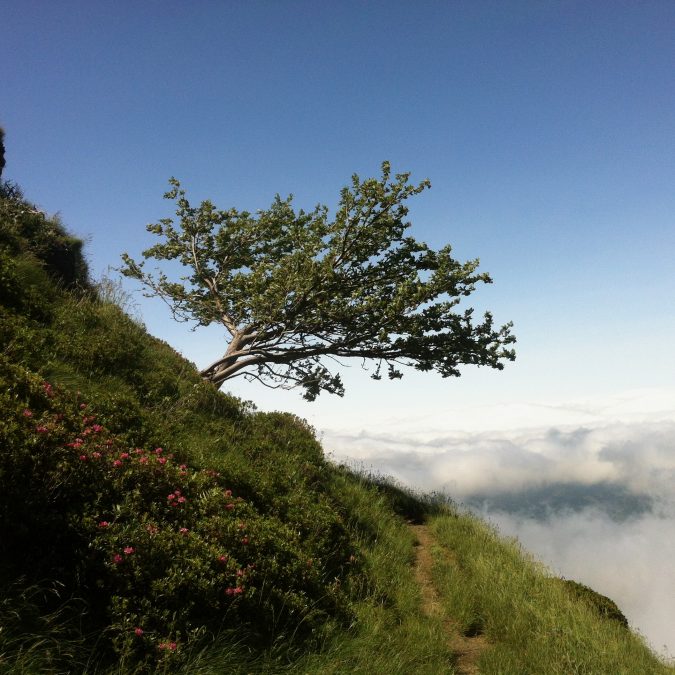 Restraum is an interactive design studio run by Carst van der Molen. In architecture and design, restraum refers to the space around or within things. It is space that starts as soons as something is created. Restraum is both Spielraum and Arbeitsraum. It may seem empty yet it exists and is objective.
Carst van der Molen is an interaction designer and developer based in the Netherlands. He has worked as UX lead designer at e-commerce experts Shopworks in Utrecht, and as an interaction design lead at visual identity identity agency Cascade in Amsterdam. He is a member of the Association of Dutch Designers BNO.
Contact
[email protected]

We speak English, Dutch and German.
Wallestein 18
3632 WL Loenen a/d Vecht
The Netherlands
Instagram instagram.com/restraum
LinkedIn linkedin.com/company/restraum
Worked for [with]
Albert van Veenendaal, Amsta, Angelo Vergeer, Ania Harre, AWV, Axyz Ensemble, BAM Techniek, Bender groep, Bureau Gras, C&H gallery, Cascade visuele communicatie, De Bende van Drie, Duo Vertigo, Emily Kocken, EMM, Esmée Olthuis, Everris, EXTRA!, f19, FairFood, Festival in the Shape of an Egg, Gijs Levelt, Het Veem Theater, Iris Kensmil, Karnatic Lab, Kentalis, LF Fulfilment, Marktplaats, MeubelMakerites, Multilease, Ned McGowan, Netspanning, Onno de Maar, Patricia Bardi, Paul Weiling, President of the Globe, Sensa Bikes, Shadow Festival, Shopworks, Susan Hawley, Susanna Borsch, Tenson, The Roentgen Connection, TryTone, Wobbe van der Meulen, Wolters Kluwer, Woonbron, Woonstichting De Key.