Tenor Sax Impulses CD, Website

Album sleeve design for a jazz artist.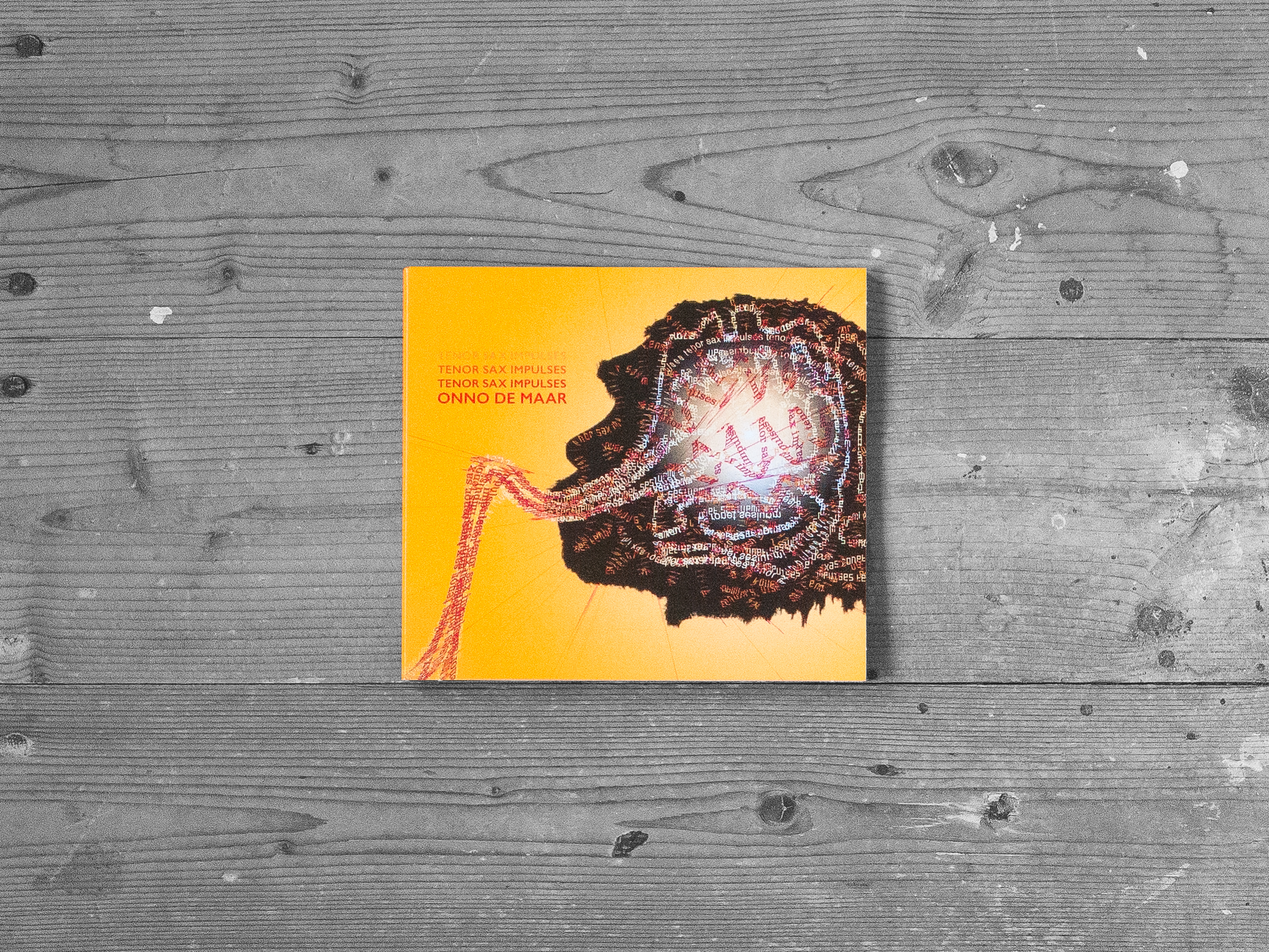 'Tenor Sax Impulses' is the first solo CD of long-time Dutch saxophone player and composer Onno de Maar. In his own words: 'Making this CD has been on my mind for a long time'. We created a promotional website to accompany the album launch.


2014
Services
UX design;
Graphic design