Tracing the Mother Key Photo book

Photo book depicting homeless people and their environment.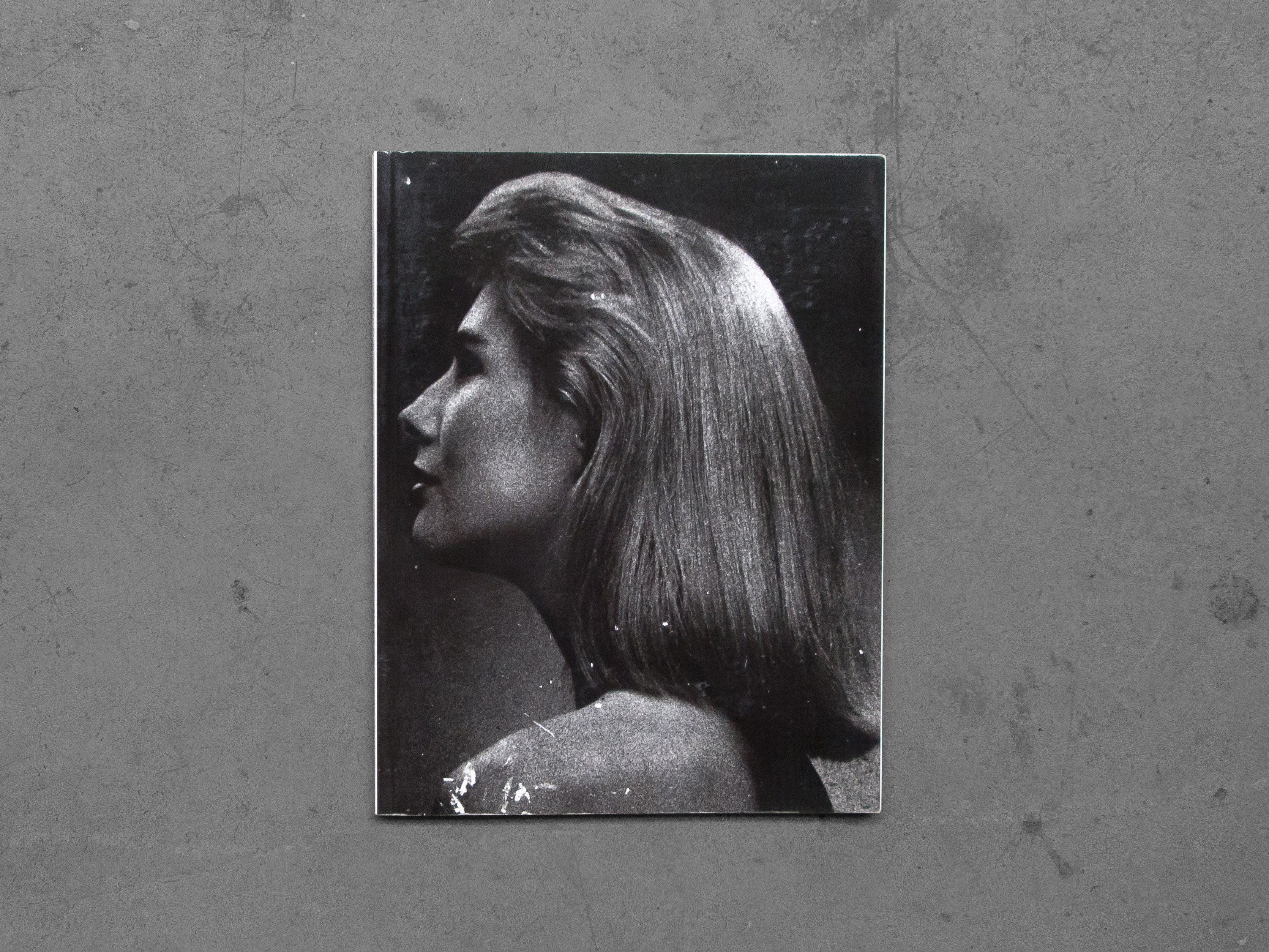 Tracing the Mother Key honors the beauty of the homeless face. Spending almost a year with homeless people who live in an Amsterdam Salvation Army shelter project called Domus, Emily Kocken made portraits in her studio in the same high-rise. Building up a relationship of trust, a group of regular models developed, who actually invited her more and more into their rooms.
2010
Services
Graphic design;
Prepress